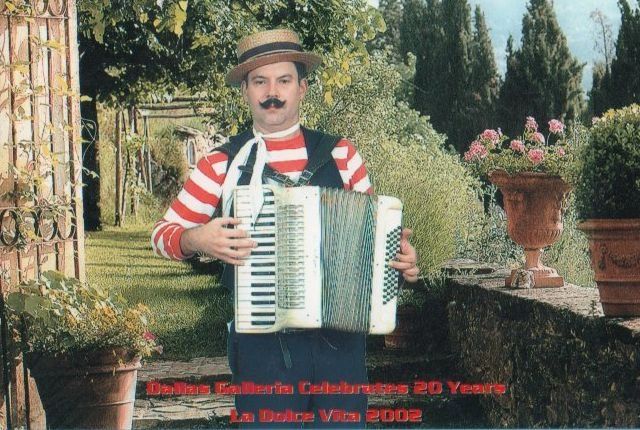 Here's what some of our clients have said:

"I've used John at a variety of functions, and because of his unique talents, he has been asked to do repeat performances many times!"
- Tony Mitchell, Trammell Crow
"
John was fantastic. My family loved him and he was able to entertain all ages (we had ages from 3 to 91). We love entertainment that is interactive, and John brought the whole family to their feet. He accomodated our requests that were quite varied. He was also sensitive in dressing to meet our theme and provided me with material to prepare for in advance. He's one of the Best !!"
--Jane B.
Private Party Colleyville, TX
"My vote for Entertainer of the Year!"
- Alex Burton, KRLD Radio
" He really did a super job for us at the N.A.H.B. expo in Houston!"
- Ed Pincu, U.S. Brass
"Excellent job for us at our annual meeting - we're still getting tons of compliments!"
- Lori Olds, Central Dallas Association